Complex Building Maintenance and Services Made Easy with Top-Notch Facility Asset Management Services
---
What is Facility Asset Management Services?
Facility asset management services are also called building envelope services. Building envelope separates the indoor environment from the outdoor environment. It consists of competently dealing with rain, heat loss, vapor diffusing, and air leakage. An effective facility asset management service can preserve and protect the interior environment from overwhelming and extreme external climates.
We Strive to Improve Every Building Enclosure We Touch
At Belli Maintenance and Tech Industrial & Roof Coatings (TIRC), we have an integrated approach while inspecting and maintaining the exterior walls, curtain walls and traditional roof coating systems to protect the entire building. Intending to preserve and secure any structural construction of the building, our team ensures that you will avoid costly maintenance with quality work and lasting results. At Belli Maintenance and Tech Industrial & Roof Coatings (TIRC), we try to make complex asset management a simple process and worry free for our clients.
We Have A Team To Be Proud Of
With years of experience working in the field, we have acquired an exceptional amount of knowledge that leads us to finding the right management and maintenance plan for your facility. We have a team of professionals that can help you implement a maintenance program to:
Protect you from emergency spending and reactive repairs
Reduce the frequency of complete replacement
Extend the life expectancy of your building
Lower your total cost of ownership
Our Facility Asset Management Services for New Construction
While dealing with a new development and construction project, we collaborate with your design team to provide advanced facility asset management services. We provide explicit contract documents, and coordinate with other team members to analyze relevant submittals. After we are done with all the required installations and coatings, our consultants will also guide you on how to maintain your building components and improve their lifespan.
Belli Maintenance Facility Asset Management Services for Existing Buildings
While we provide remarkable facility asset management services for new construction, we primarily provide services for existing buildings and restore them for a longer lifespan with superior-quality care and protection. We assess an existing facilities' condition, and find areas that need to be repaired, restored and maintained.
At Belli Maintenance and Tech Industrial & Roof Coatings (TIRC), our facility assessors are continually focused on making decisions that can help the long-term use of the project's resources. Wherever you are in your project, we can assess your facility and provide quality solutions. Have questions? Don't hesitate to call us at (860) 642-4692.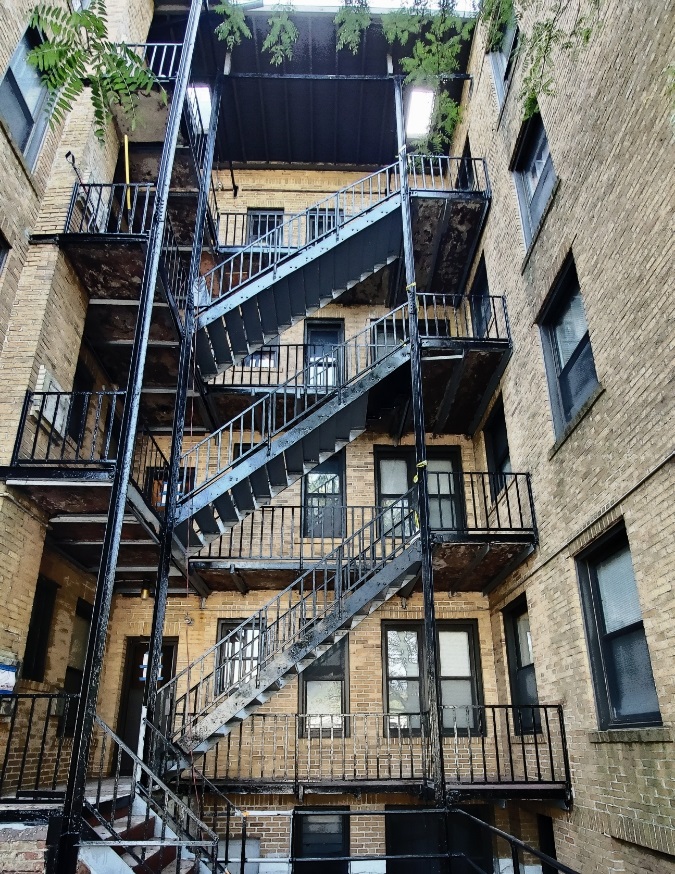 TRUSTED PARTNER
---