ABOUT US
---
Headquartered in Taftville, Connecticut, Belli Maintenance has been providing Building Envelope solutions to commercial and industrial customers for over 25 years. Tech Industrial & Roof Coatings (TIRC), formerly Tech Painting Company, is a division of Belli Maintenance dedicated to Roof and Industrial Coating Solutions.
Belli Maintenance and Tech Industrial & Roof Coatings (TIRC) is one of Connecticut's largest industrial and commercial roof coating companies. We take pride in assuring that your project's goals are met by our team of professional craftsmen. For more than 25 years, TIRC has earned the reputation of being The Northeast's Top Professional Industrial Coating Company.
Belli Maintenance provides quality facility asset management services to facility managers and property managers for full building envelope solutions. We will thoroughly inspect your building and provide a full facility asset management plan. Our ultimate goal is to maintain what your existing facility has and renovate only when needed. We primarily serve the Northeast United States.
We consistently provide clients with quality service with employees that have safety certifications through OSHA and ISN. We have clients in the pharmaceutical, medical, food, chemical, military, waste treatment, and local state and federal government facilities industries.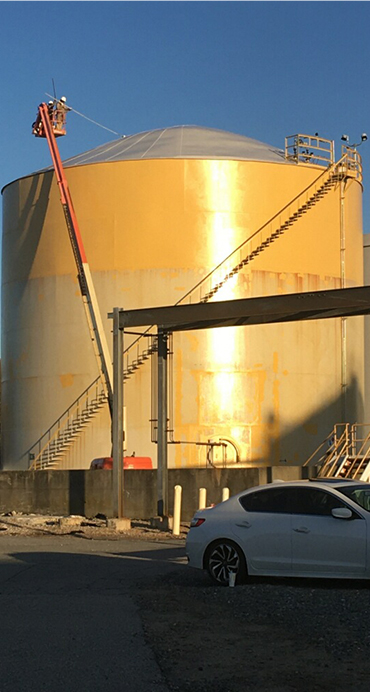 SAFETY CERTIFICATIONS
---
Our Employees are certified Safety specialists through OSHA and ISN. We ensure that every crew member and contractor is up to date on their OSHA 10 certification and workplace safety standards. Belli Maintenance and TIRC are Confined Spaces, Aerial Lift Operator, Lead abatement and OSHA-10 certified.




INDUSTRIES
---
MANUFACTURERS AND INDUSTRY
GOVERNMENT / PUBLIC UTILITIES
If you are looking for full-service Building Envelope Solution or specialized coating solutions, please contact us today.
OUR GALLERY
---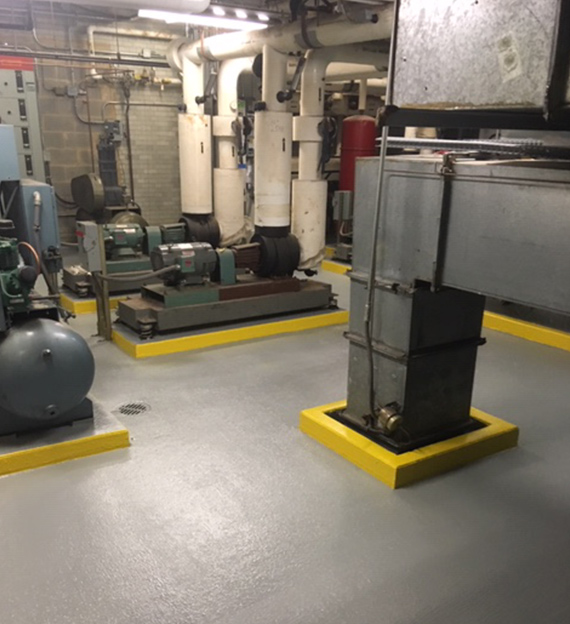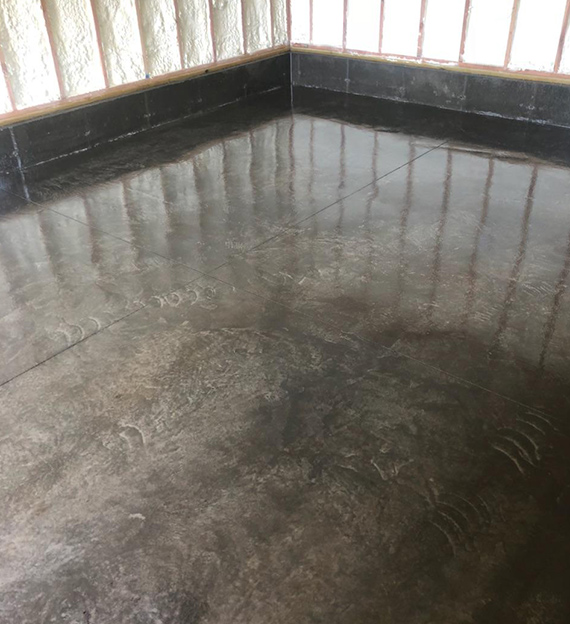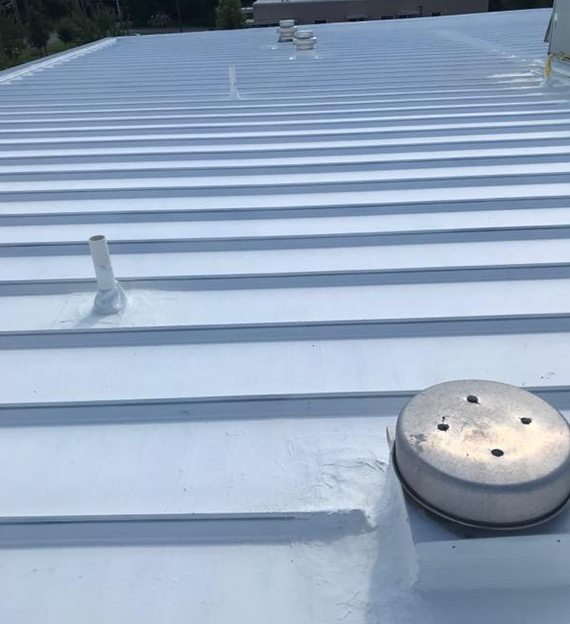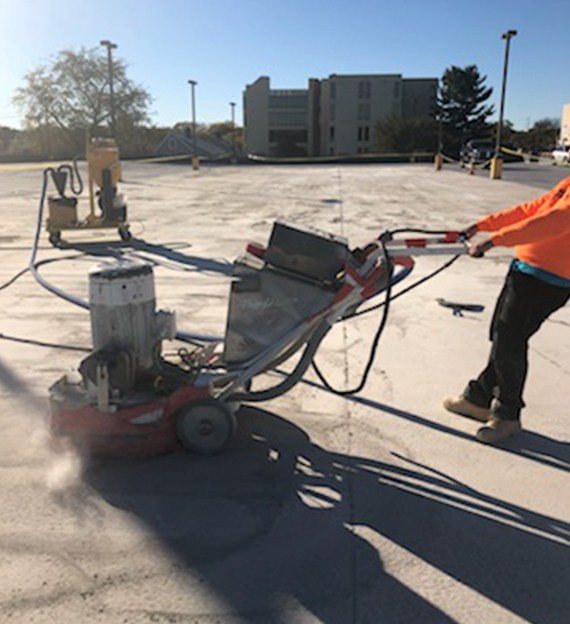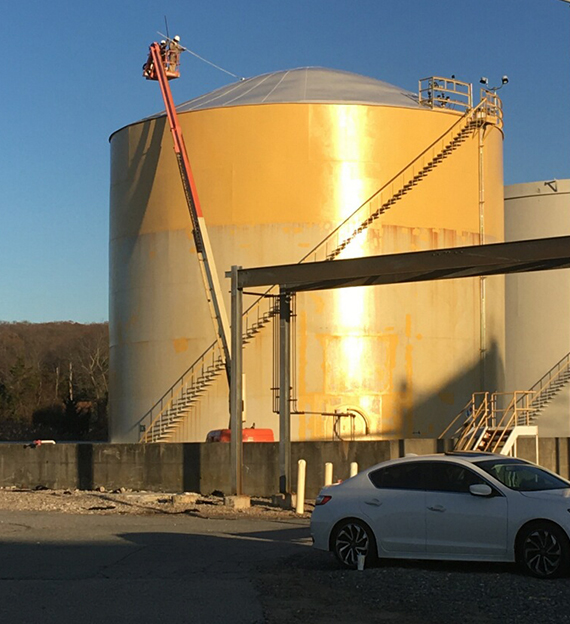 TRUSTED PARTNER
---