OUR SERVICES
---
Industrial or commercial buildings have a unique set of requirements when it comes to building maintenance. Each building is different and should be approached differently when it comes to maintaining them. Facility managers and building owners need top professionals with high safety standards. Our clients have high expectations and so do we. Whether you need to ensure that the medical or manufacturing floor is meticulous or you need to restore a low slope roof, we understand what the right solutions are and implement them efficiently and safely for our industrial clients.
We Restore before We Replace.
Below are Restoration projects that we handle:
• Roof Restoration
• Façade Restoration
• Commercial Window Restoration
• Below Grade Restoration
• Parking Garage Restoration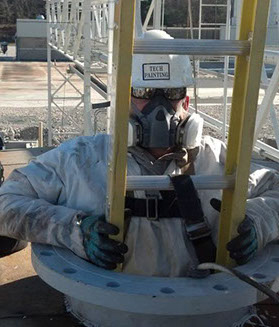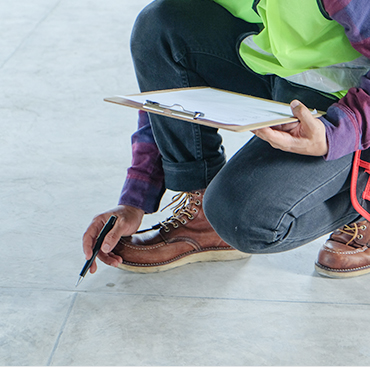 BUILDING ENVELOPE SOLUTIONS
We develop a complete maintenance plan for commercial clients through bi-annual inspections.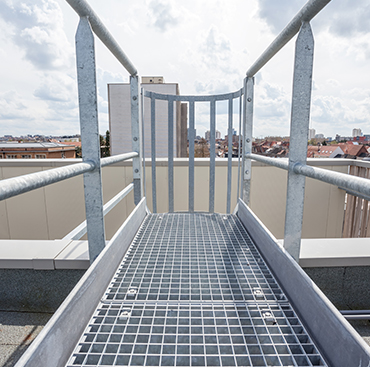 SAFETY INSTALL SOLUTIONS
Belli Maintenance does top of the line Safety Install Solutions which will ensure that your building will meet OSHA's fall protection standards with guardrails, ladders, and walkways.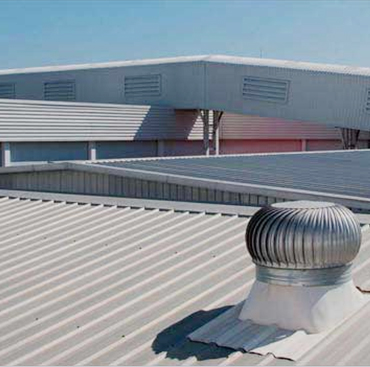 Industrial & ROOF COATINGS (TIRC)
We ensure low-slope roofs get a professional quality waterproofing roof coating and drainage as well as providing that same quality coatings to the interior flooring and walls.
If you are looking for full-service Building Envelope Solution or specialized coating solutions, please contact us today.
TRUSTED PARTNER
---